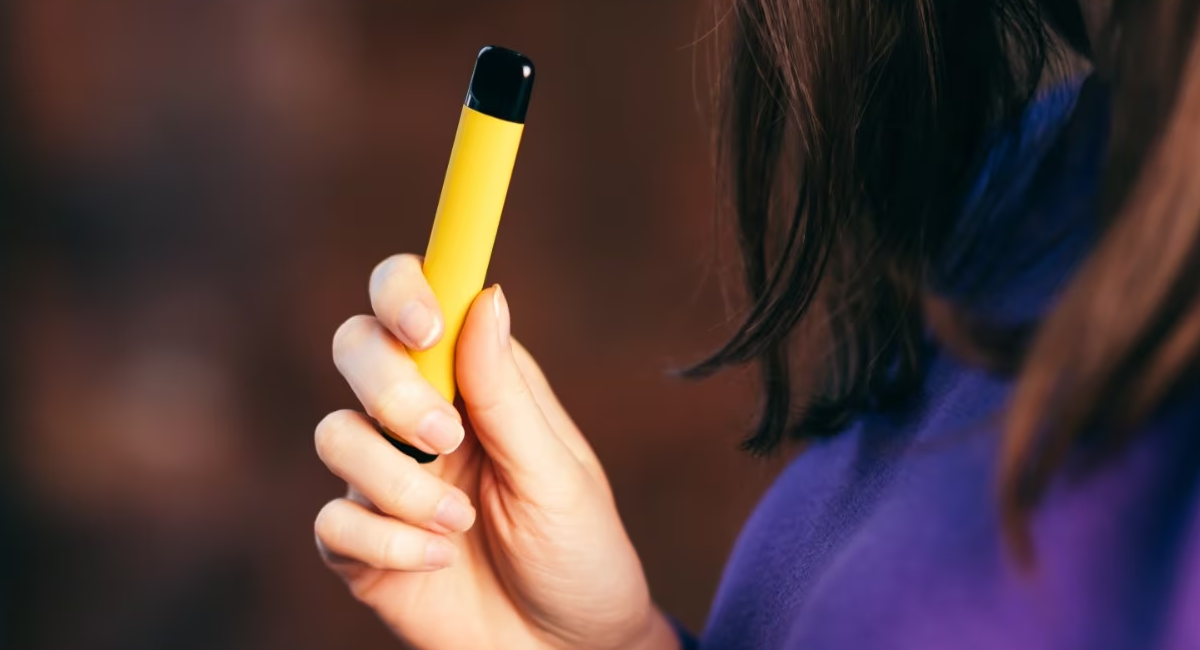 The New Zealand government has approved tough new vaping regulations that will take effect on September 21st, 2022. The rules impose significant restrictions on vape flavors, nicotine levels, marketing, and access to curb mounting rates of youth vaping addiction.
Flavor and Marketing Limits to Reduce Appeal
A core component of the new regulations prohibits kid-friendly vape flavors like cotton candy and strawberry jelly donut. Only generic flavor names such as orange or berry will be allowed. This removes a key factor enticing youth to begin vaping.
Additionally, vape shops will be barred from opening within 300 meters of schools and marae. This proximity ban limits youth exposure to vape marketing and access. While existing retailers like dairies can still sell vapes, they will face restrictions on flavors.
Capping Nicotine Concentrations to Prevent Addiction
The regulations also set maximum nicotine levels permitted in vape products. Disposable vapes will be limited to 20mg/mL, while the limit is 28.5mg/mL for reusable vapes. Reducing the current 50mg/mL levels aligns with evidence on preventing youth addiction.
As Health Minister Ayesha Verrall explained, the aim is retaining vaping as an effective smoking cessation tool for adults while preventing youth nicotine addiction. Setting appropriate nicotine limits is crucial for this balance.
Ongoing Monitoring to Assess and Strengthen Regulations
Minister Verrall emphasized that the impacts of the vaping rules will be continuously monitored. If youth vaping rates do not sufficiently decline, the government will take additional restrictive actions. The goal is reducing youth uptake while maintaining vaping's cessation role.
These comprehensive regulations tackle the pressing issue of rising youth vaping from multiple angles. With prudent restrictions on flavors, marketing, nicotine content and access, public health experts hope to see a reversal in current trends. Ongoing review and adaptation will be key to achieving the best outcomes.
Why Action on Youth Vaping Addictions is Urgently Needed
Recent studies have shown an alarming spike in daily vaping among New Zealand youth. Rates for 13-14 year olds are now 10%, nearly triple 2019 levels. Among 15-17 year olds, daily vaping has quadrupled to 8% since 2018.
This mounting addiction risk helped spur the government's regulatory intervention. While vaping can aid smoking cessation, its unintended consequences for youth are apparent. Curbing flavors, marketing and nicotine levels are evidenced steps to correct course.
The new regulations reflect an appropriate response to troubling data. While ongoing impacts will be monitored, the rules appear a reasonable and measured approach. The goal of retaining vaping's benefits for adults while preventing youth addiction is laudable.