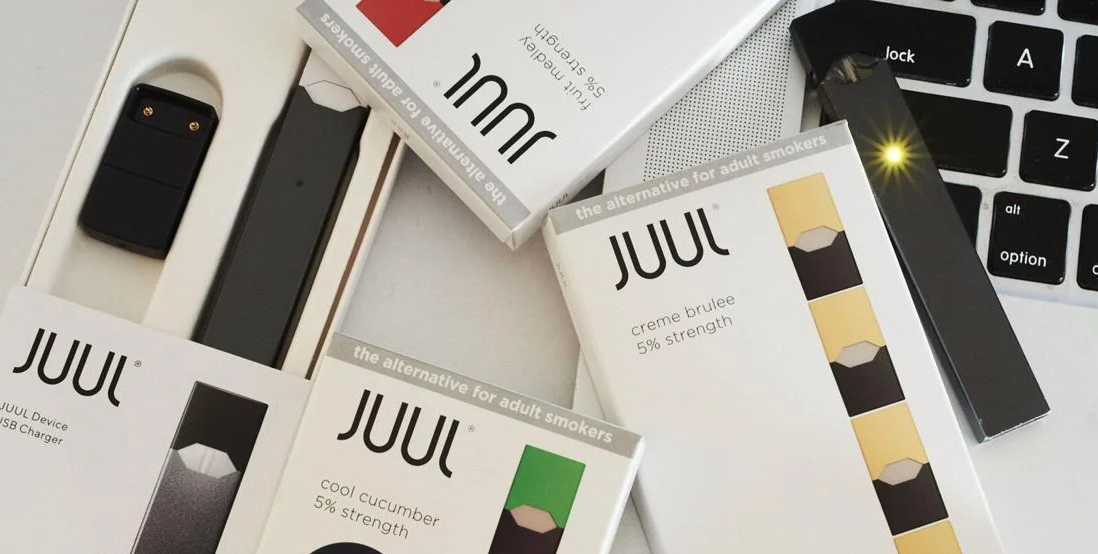 Once the dominant e-cigarette company in the US, Juul Labs is undertaking a major restructuring, including a 30% workforce reduction, as it struggles to retain market share.
The company has faced growing regulatory pressure and seen its share of the vaping market plunge dramatically over the past few years. This latest move aims to cut costs and refocus efforts during a turbulent period.
Steep Market Share Decline
In May 2019, Juul commanded a staggering 74.9% of the US e-cigarette market. However, as of June 2022, Juul's share sat at just 25.4%, trailing rival Vuse's 41.9% share.
This precipitous decline stems largely from increased FDA oversight and restrictions targeting youth vaping of Juul products. While the company once rapidly grew sales, regulatory actions have severely hampered growth.
Restructuring and Layoffs
To adapt to its shrinking market position, Juul announced it will cut its remaining workforce by up to 30%, eliminating around 250 jobs. This follows an earlier November 2021 layoff of 400 employees.
The restructuring aims to reduce operating costs and reorient the company during ongoing "regulatory and marketplace uncertainty." The job cuts will leave Juul with about 650 remaining employees.
Juul stated the move will help maximize profitability and cash flow generation while allowing continued focus on key priorities like FDA engagement and new product development.
Regulatory Challenges
Juul became the target of intense FDA scrutiny over concerns its marketing practices appealed to underage users. In June 2022, the FDA ordered Juul to remove all products from the market.
While an appeals court temporarily blocked the ban, Juul faces ongoing challenges getting FDA approval for its products. The regulatory uncertainty casts doubt on Juul's future US prospects.
Altria Backs Away
Juul's struggles precipitated former investor Altria's decision to end its non-compete deal with Juul to re-enter the vaping market directly. Altria paid $12.8 billion for a 35% Juul stake in 2018.
But by mid-2022, Altria slashed Juul's valuation on its books to just $450 million, a mere 3.5% of its original investment, as Juul's outlook darkened. Altria has now pivoted to acquiring competing vape company NJoy.
An Uncertain Future
Despite its rapid loss of market share, Juul remains optimistic about its future, pending FDA applications and new innovations in the pipeline. However, the regulatory environment remains challenging.
This restructuring aims to help Juul adapt and solidify its business during an immensely difficult period. But significant uncertainty persists about Juul's ability to regain its standing. The company faces a tough road ahead.
Source

https://journalnow.com/news/local/business/juul-labs-cuts-250-job-in-latest-restructuring/article_1acdbd70-41d6-11ee-a0bc-43b3b6c2cb68.html