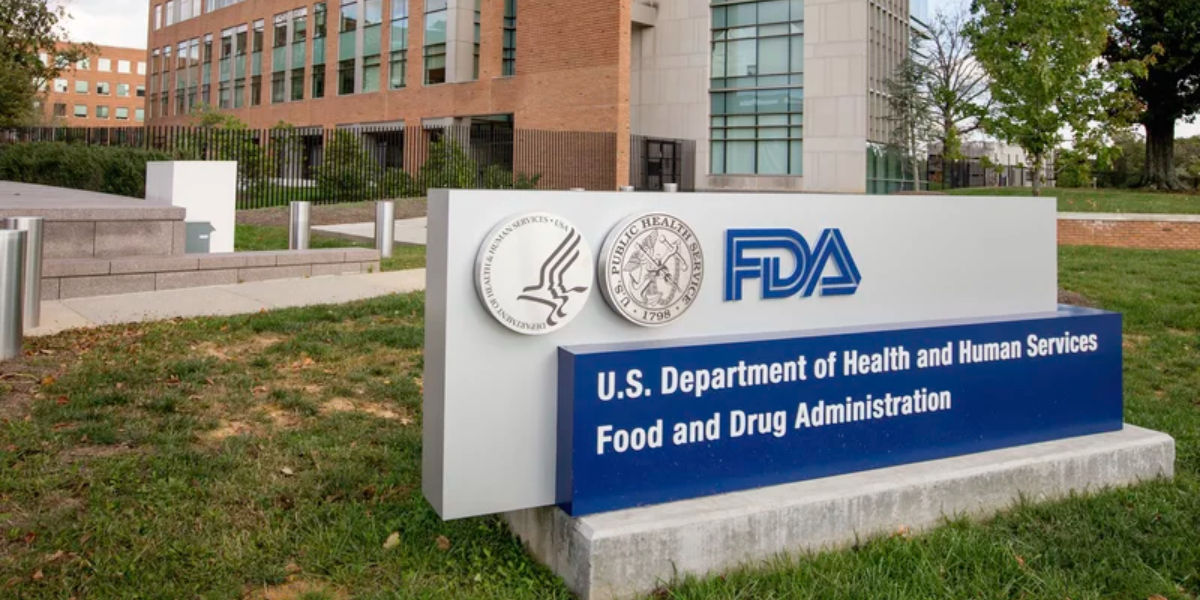 The FDA recently sent warning letters to nearly 200 retailers illegally selling popular disposable vape brands that lack regulatory approval, including top-seller Elf Bar. This enforcement aims to address the flood of unauthorized fruit- and candy-flavored disposables attracting youth.
It follows U.S. customs orders allowing officials to seize shipments of Elf Bar and other leading brands at ports. Despite past FDA actions, illicit disposables continue proliferating as new products rapidly enter the market.
Warnings Target Retailers of Top Disposable Brands
The agency issued warnings to convenience stores, vape shops, and online retailers selling disposables like Elf Bar in sweet flavors appealing to teens. No targeted products have FDA authorization required for legal sale.
This retail crackdown aims to curb youth access to unauthorized brands that comprise over half of vape sales. The FDA vows sustained actions against firms profiting from illegal youth-oriented disposables.
Rapid Growth of Disposable Vape Brands and Sales
CDC data reveals disposable vape brands in the U.S. more than doubled from 2020 to 2022 as their share of sales grew. New varieties continuously enter the market.
Elf Bar surged to become the third highest selling vape brand overall on its candy-like flavors and sleek, concealable design. Its popularity highlights the rise of addictive, unregulated disposables.
Youth Poisonings Involving Disposable Vapes
Elf Bar was also the brand most frequently cited in a spike in nicotine poisoning cases involving young kids ingesting vapes. Liquid nicotine can be toxic if swallowed.
While limited data exists, the high number of reports related to Elf Bar products raises concerns over disposables' lack of child safety features and regulations.
How Disposables Evaded Past FDA Oversight
Originally the FDA only regulated vapes using tobacco-derived nicotine. Disposable makers circumvented this by switching to synthetic nicotine.
When flavor bans took effect, disposables were exempted, allowing continued sales of fruit and dessert varieties attracting youth. New legislation closed this loophole, but compliance remains lacking.
Ongoing Access Despite FDA Restrictions
The agency has tried importing bans, age limit changes, and manufacturing facility inspections targeting disposables. But still, unapproved varieties flood shelves nationwide.
Critics argue lax customs enforcement, distribution networks, and retail sales enable youth access, requiring stronger regulatory coordination.
Potential Actions to Address Disposable Crisis
To curb the disposable vape crisis, the FDA could consider:
Class-wide ban on all disposable products lacking approval
Revoking retail licenses for selling unauthorized items
Mandatory recycling standards to cut environmental waste
Premarket testing requirements for new products
Federal age verification system for online sales
Nicotine content caps to reduce addiction risk
A comprehensive strategy would aim to make illegal disposables unviable while catalyzing development of less addictive, safer options.