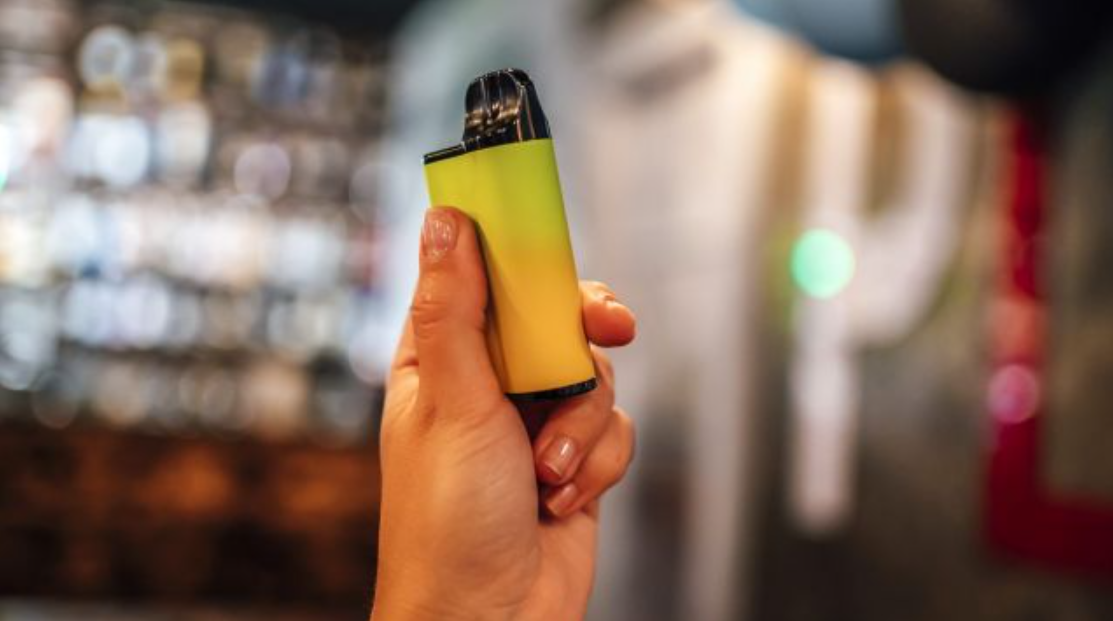 New research reveals around 64% of the Irish public want the government to prohibit the sale of disposable e-cigarettes, also known as vapes. The poll of over 1,000 people found only 28% opposed a ban.
The survey was conducted by Ipsos ahead of the government's public consultation on restricting disposable vaping devices. Advocates say the data shows people recognize the health and environmental risks.
Majority Across Age Groups Favor Disposable Ban
While 57% of 15-24 year olds supported a ban, 50% of those aged 24-35 also agreed. In fact, most age groups surveyed favored prohibiting disposable vape sales.
Organizations like the Irish Heart Foundation argue a ban is needed to prevent youth nicotine addiction. One study found teens who vape are up to 5 times more likely to start smoking.
Disposables Fuel Youth Vaping Epidemic
Disposables' trendy, discreet designs appeal strongly to adolescents. Their high nicotine concentrations also lead to dependence. Surveys show vaping rates among Irish teens have likely soared since disposables emerged.
Advocates warn allowing a new generation to become addicted to nicotine would erase Ireland's past progress on tobacco control. Urgent action is required to curb the youth vaping crisis.
Disposable Vapes Create Plastic Waste
Disposable vapes contain plastic components that cannot be recycled easily or sustainably. As single-use items, disposables lead to tons of unnecessary plastic waste and electronic trash.
Ireland already has major issues managing plastic and e-waste. Disposable vapes would add substantial volumes of difficult-to-recycle products. This poses environmental risks.
Potential Regulations Beyond a Ban
If a full ban is not implemented, there are other policy options to limit the impact of disposables:
Ban on kid-friendly flavors that attract youth
Strict nicotine concentration caps
Added taxes to reduce affordability
Minimum recyclable materials standards
Mandatory take-back programs for producers
A thoughtful regulatory approach can help restrict youth access and mitigate environmental damages if an outright prohibition does not move forward.
Conclusion
The strong public support for banning disposable vape sales demonstrates awareness of the health and sustainability issues they introduce. Ireland now has a chance to lead in implementing forward-thinking policies that prevent a new generation from getting hooked on nicotine while reducing plastic waste. With bold action, a vaping public health crisis can be averted.